Creativity makes it irresistible
We don't just help you sell products; we help you sell culture. We dive deep into your company to distill your brand identity into actionable messaging. We then turn that messaging into direct response marketing and high-level original creative, all backed and measured by our unparalleled data team.
Do you want a robust suite of social-first assets? An experiential pop-up activation in the middle of Manhattan? Original branded content video series? We got you. All of this while keeping your key messaging and your data performance as our first priority.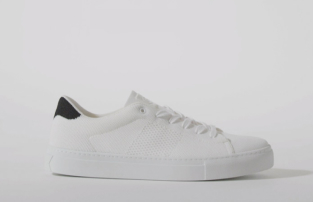 Paid Social
Website
Augmented Reality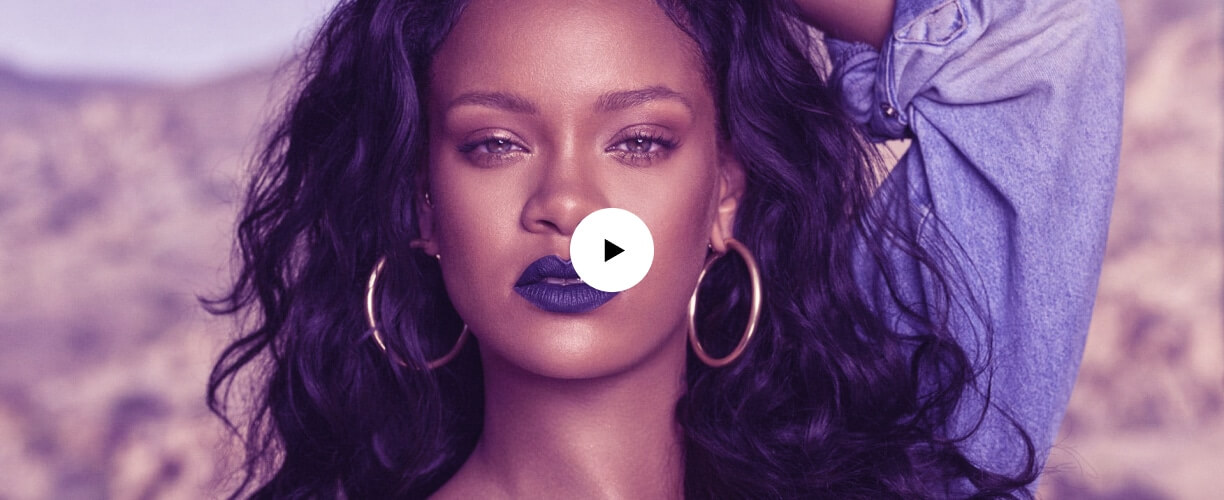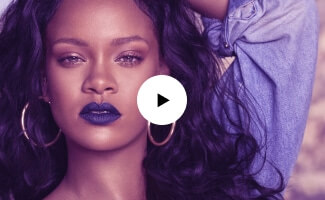 CREATIVE THAT EXCITES. EXCITEMENT THAT CONVERTS.
CREATIVE
THAT EXCITES. EXCITEMENT
THAT CONVERTS.
At WITHIN, we pair award-winning creative with data-driven performance strategy. The result: Personalized content that delivers brand lift, return on ad spend and revenue generation that improves your bottom line.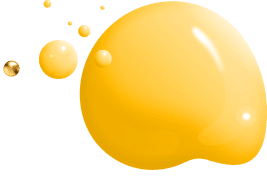 PROVOCATIVE CREATIVE BUILT TO PERFORM.
Great creative accomplishes a lot. It evokes emotion. Gives pause. Creates entire moments in time. But its success is ultimately judged by only one thing: What it moves people to do. We believe you don't have to sacrifice creative to gain performance. Great campaigns have both. Everything we create is guided by strategy and performance metrics, not at the cost of creative content, but rather, to enhance it.
DRIVEN BY CREATIVITY.
GUIDED BY DATA.
If creative is the fire, data is the fuel. With data, we get concrete guidance on how to segment audiences, reach them where they live, and tailor your creative content and messaging, all while keeping the customer experience in sharp focus.
The strength of creative is not judged solely by the distance from a set objective, but rather in the breadth of its collective inputs. We are driven by the alchemy of our team – their shared talents, respective tenets and passions. We understand that from frequent collaboration comes our own growth, and by relation, that of our clients.
From concept to delivery we design, animate, shoot, and edit memorable experiences informed by data and crafted for performance.
We deliver iterative short-form content for digital and social landscapes that engage audiences and drive them down the path to conversion.
360° Performance branding campaigns
We deliver everything from strategic planning, to design and creative concept development, through to full-up production.
The WITHIN team has always been deeply embedded and integrated into our operations and actually concerned with the high-level health of our complex business. No agency can go as high-level and weed-deep at the same time, so we view WITHIN as being in a category of their own.
VP, Digital Commerce
Hugo Boss
WITHIN has been an incredible partner to work with in both creative proposals and helping drive results. Much of their work has set a standard of best practice in our business and they always go above and beyond in execution.
Senior Manager, Direct to Consumer eCommerce Marketing
Anheuser-Busch InBev
WITHIN has been a trusted business partner to Shake Shack, and their highly-trained and strategic resources will serve as a valuable asset to our in-house team.
Chief Marketing Officer
Shake Shack
Deciding to partner with WITHIN truly enabled us to take our growth to the next level. Their data-driven approach redefined our segmentation strategy across the paid digital media space, particularly helping bring incremental new customers to the brand. They approach our marketing with a business owner mindset that lets us know we're always in good hands.
VP of Ecommerce
Draper James
After undergoing an extensive RFP for a digital media agency that would operate as an extension of our internal team and help drive aggressive growth, we selected WITHIN and have been incredibly satisfied with our partnership together. Bringing thought leadership, deep platform level expertise, strong measurement rigor, clear testing roadmaps, a performance branding mindset and a high level of dedication to our account, WITHIN has been truly invaluable partners. We are excited to continue our relationship together, unlocking growth as one unified team and continuing to scale our business.
VP, Performance Media
Casper
The healthcare industry has changed a lot over the last year, and our customers' preferences have changed, too. As a result, we are evolving our approach to ensure relevancy and a strong customer experience. We value the WITHIN team's expertise and strategic vision, and we are excited to partner with them.
CHIEF MERCHANDISING & MARKETING OFFICER
RITE AID