WITHIN is a global digital firm that serves a world-class and diverse client base. We believe sustainable growth starts with a strong performance marketing foundation. Our experienced team of 200+ creative and digital marketing professionals identify, plan for and capitalize on digital opportunities wherever they may be. WITHIN has one simple goal – to make our clients perform better. We live, sleep and breathe digital and as time goes on, WITHIN will continue to push the limits of marketing campaign strategies and innovate in the digital marketing space.
Our team is as integrated as the services we deliver. Our driven approach and the constant pursuit of growth ensure that when we work, you win.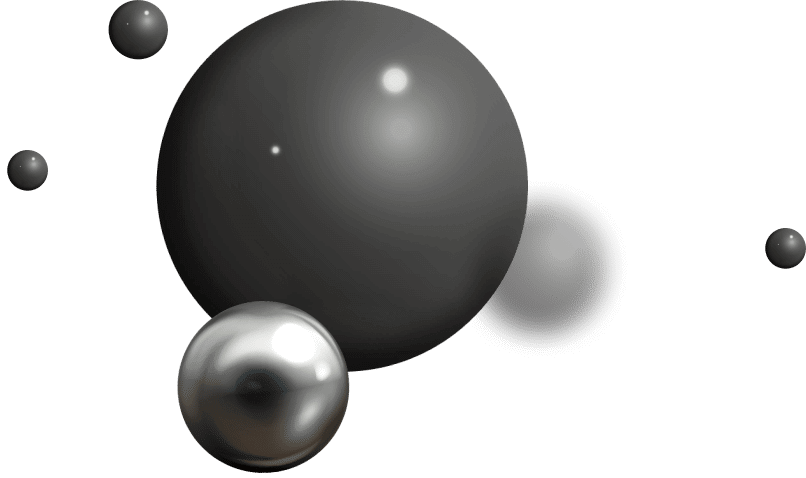 An Immersive Brand Experience.
We don't simply create campaigns for channels. We consider your brand first, then orchestrate a cohesive brand experience — encompassing channels, content, website experience, and customer service — to maximize touchpoints and level up performance.
Performance. Enough Said.
While marketing KPIs guide our work, we ultimately measure success by looking at the impact on your profits and bottom line. Fast wins coupled with long-term gains are always our goal.
Meet Your Customers Where They Are.
An effective channel strategy needs equal parts strategy and creativity. Combine this with LTV research to inform budget allocation, and we can build an efficient plan for targeted interactions — all guided by data.
We obsess over every last data point — from audience segmentation to purchasing data, online behavior and all stops in between — to constantly improve messaging and strengthen brand awareness.
An Extension of Your Team.
We operate as an extension of your internal team, not as a third-party agency. With aligned incentives and unified goals, we focus every decision on incremental value and tangible business growth.
Generated for brands since 2015
We offer strategy, design, and technology services to the world's most ambitious businesses and brands.
At WITHIN, we recognize that it's our people who make us such a special place to work. That's why we strive to maintain a culture that is collaborative, friendly and fun.
With plenty of support and hands on guidance, there's no end to your potential at WITHIN. Our goal is for your job to be more than just a job – it's the beginning of a journey full of opportunity.
The WITHIN team has always been deeply embedded and integrated into our operations and actually concerned with the high-level health of our complex business. No agency can go as high-level and weed-deep at the same time, so we view WITHIN as being in a category of their own.
VP, Digital Commerce
Hugo Boss
WITHIN has been an incredible partner to work with in both creative proposals and helping drive results. Much of their work has set a standard of best practice in our business and they always go above and beyond in execution.
Senior Manager, Direct to Consumer eCommerce Marketing
Anheuser-Busch InBev
WITHIN has been a trusted business partner to Shake Shack, and their highly-trained and strategic resources will serve as a valuable asset to our in-house team.
Chief Marketing Officer
Shake Shack
Deciding to partner with WITHIN truly enabled us to take our growth to the next level. Their data-driven approach redefined our segmentation strategy across the paid digital media space, particularly helping bring incremental new customers to the brand. They approach our marketing with a business owner mindset that lets us know we're always in good hands.
VP of Ecommerce
Draper James
After undergoing an extensive RFP for a digital media agency that would operate as an extension of our internal team and help drive aggressive growth, we selected WITHIN and have been incredibly satisfied with our partnership together. Bringing thought leadership, deep platform level expertise, strong measurement rigor, clear testing roadmaps, a performance branding mindset and a high level of dedication to our account, WITHIN has been truly invaluable partners. We are excited to continue our relationship together, unlocking growth as one unified team and continuing to scale our business.
VP, Performance Media
Casper